IF YOU'RE NOT DEVELOPING EMOTIONALLY INTELLIGENT, STRATEGIC LEADERS…
YOU'RE ALREADY BEING LEFT BEHIND
The STRATEGIC REACTION Difference
The Problem:
Uncertainty and emotional decision-making are undermining strategy, destroying value, and creating missed opportunities in your business. EVERY. SINGLE. DAY.
The Solution:
The Art of Strategic Reaction is the emotional intelligence and strategic thinking tool you need to maximize leadership performance. This program will teach you to effectively manage uncertainty, leverage emotion to mobilize people, and think strategically in every situation.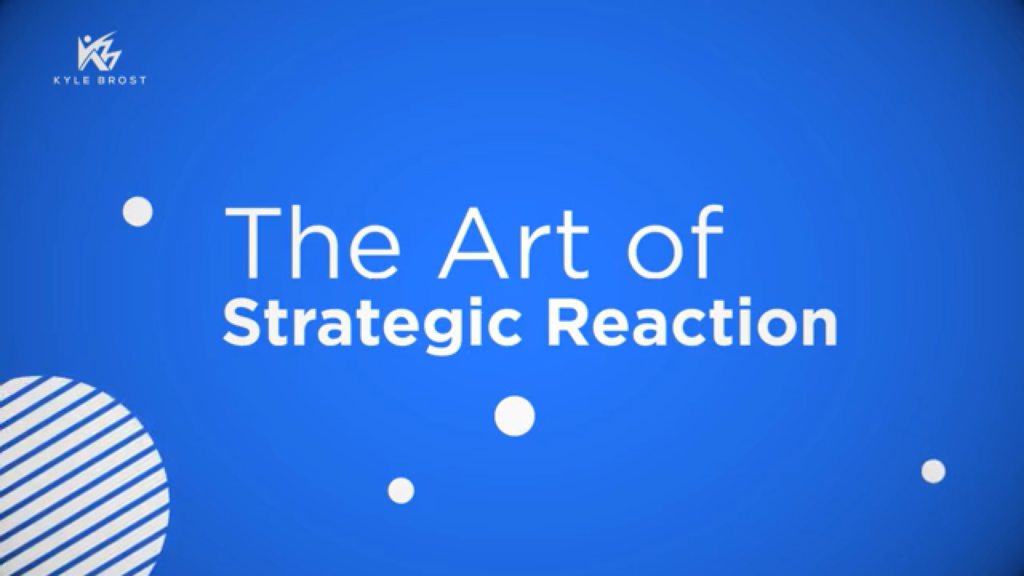 On-Site Professional Development
1-2 Day Workshop.The workshop takes participants through real-world examples and gives them actionable tools
Emotional IQ and Strategic Reactor ASSESSMENTS
Robust discussion and insights of the results and implications of the assessments
Custom professional development programs are provided to effectively support each employee
8-Week Training Session
Full access to all 15 Video Modules of The Art of Strategic Reaction course
Access to dozens of tools, templates, and insights
Weekly calls to discuss progress on the development of each participant
Q&As to evolve and fine tune your leadership
Live and ongoing access to recorded webinars available each week
Key Takeaways
Give your leaders the tools to make the right decisions in every situation
Improve the emotional intelligence of your leaders
Learn how to effectively work through uncertainty
Give your teams the tools to make strategic decisions collectively
Strengthen your leadership ability to coach others through any situation

Director of Learning and Leadership Development
"I had the pleasure of meeting Kyle, when he was one of my instructors. It was not the easiest environment to teach in, but he was very good at balancing the personal with the professional in a way that kept everyone engaged. He had a deep knowledge of the material, but was able to explain it in a way that we could readily understand."

"Kyle spoke to our general membership a few times and has a focused and creative approach to connecting with the audience and driving home essential messages. His unique style uses stories and interactions that make the key messages easy to learn and apply to life and work."

Senior Manager of Regional Marketing
"Kyle has a great natural style and outstanding skills to keep a big room full of people under controlled. As a result, the level of engagement of the group was awesome. I will consider Kyle for future training programs without a doubt."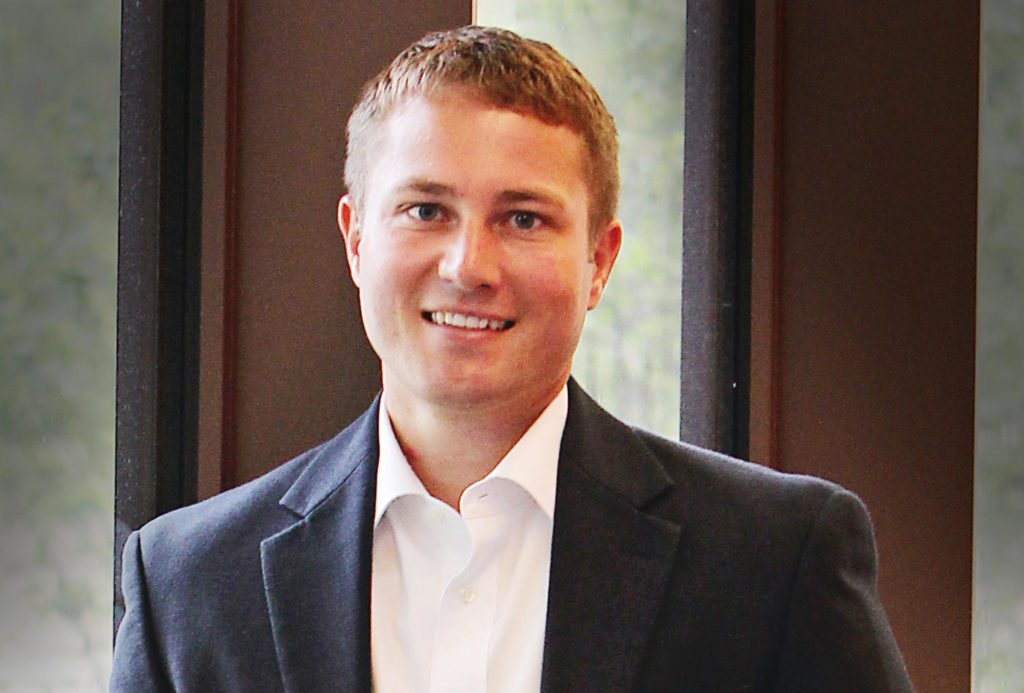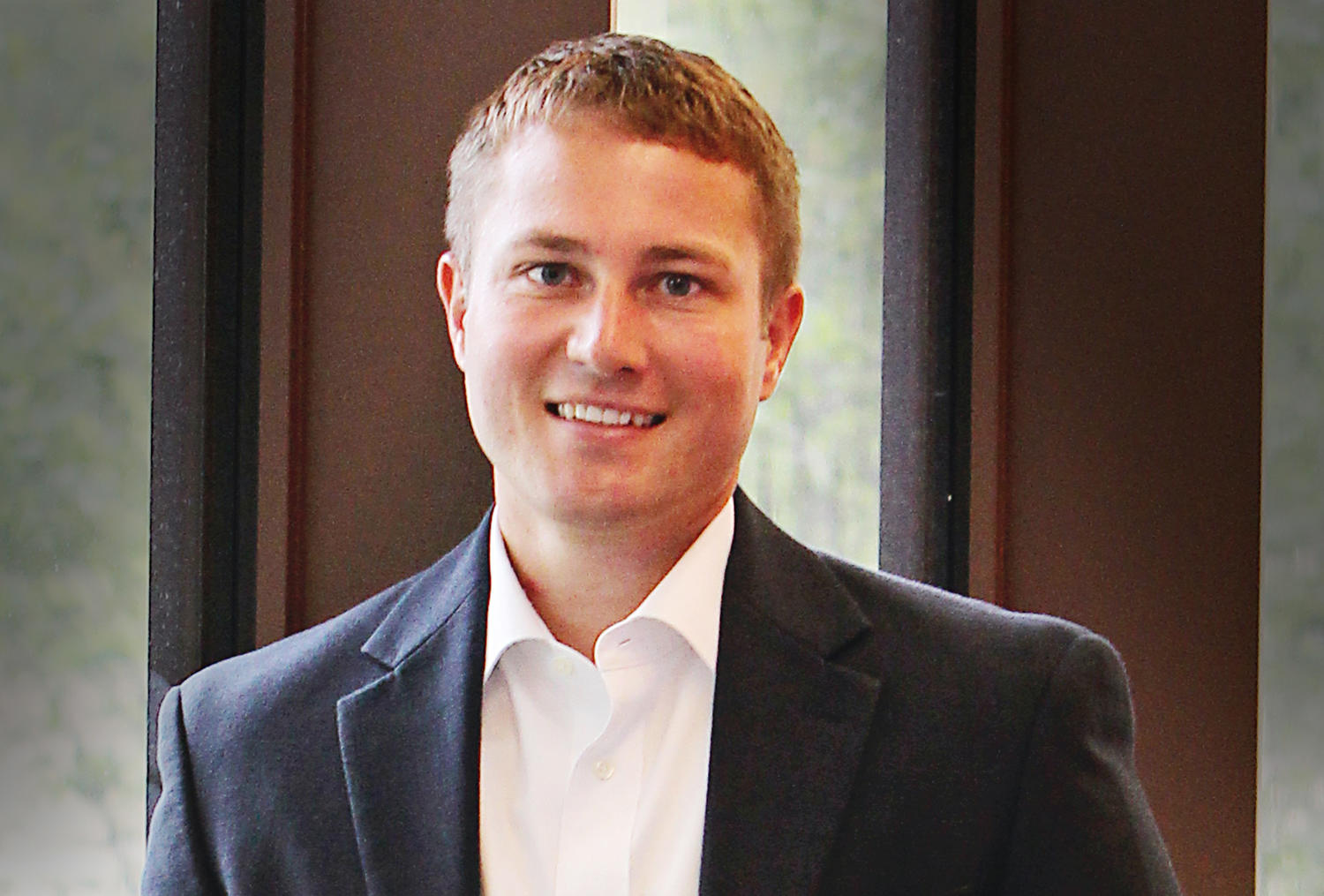 Kyle Brost is a CEO, Business Strategist, and Executive Coach who teaches people how to break the bonds of mediocrity and achieve their dreams. Kyle has worked with numerous Fortune 500 companies and executives, from creating strategy for a $100B company to restructuring the organization for 220,000 employees, coaching a family owned operation through an emotional acquisition to training over 1,500 leaders on strategic thinking.
Kyle is an Inc. 5000 Entrepreneur and member of the invitation only Forbes Coaches Council. He has been featured in The New York Times, Inc., CBS New York, Forbes, Influencive, Thrive Global, and The Good Men Project.
Full access to all 15 Video Modules of The Art of Strategic Reaction course
Access to dozens of tools, templates, and insights
Weekly group calls to discuss progress and development
Q&As to evolve and fine tune your leadership
Live and recorded webinars available each week
 
EXECUTIVE COACHING PACKAGE
The Full Online Course Package
12 Weeks of 1-on-1 Executive Coaching from Kyle and his team
Unlimited email communication with Kyle and his team
Access to Exclusive organizational strategy tools for leaders
 
1-2 Days onsite facilitation and training by Kyle and his team
Real-world examples and actionable tools
Emotional IQ and Strategic Reactor Assessments
Personalized discussion based off of your assessment results
Individual participant access to the Full Online Course
*Contact us for pricing of groups larger than 20 participants.
**The workshop fee does not include travel, expenses, and materials.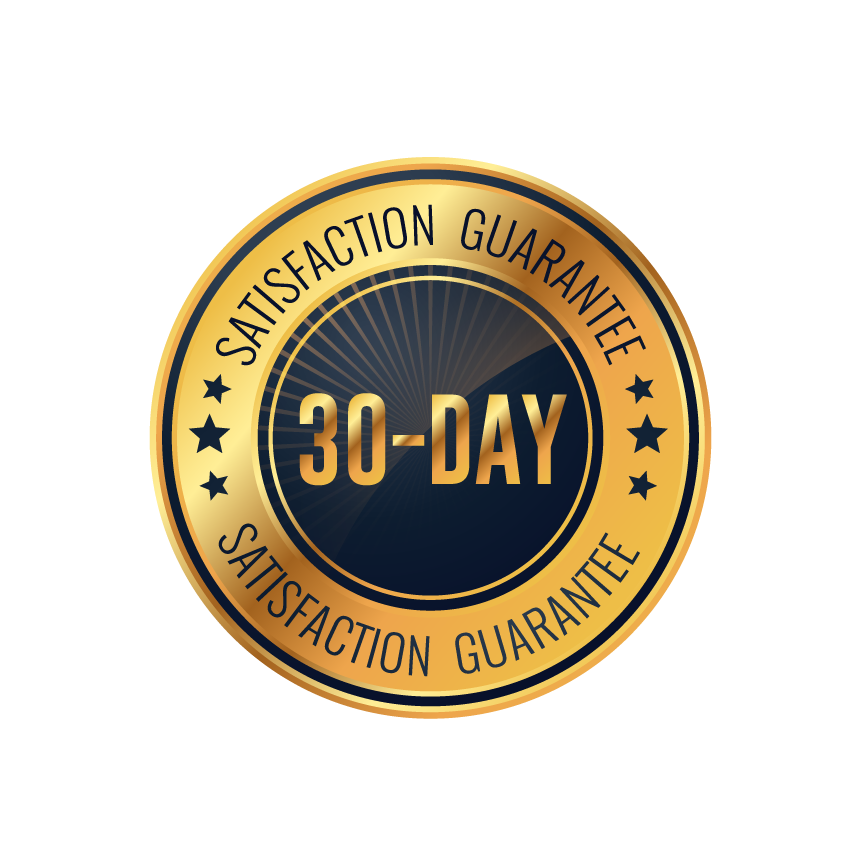 If within 30 days of purchase, you engage in the content of the course, but aren't satisfied with The Art of Strategic Reaction, we will fully refund the cost of the online portion of the program.
Jump into the Art of Strategic Reaction today and see how increasing emotional intelligence elevates your decision-making, leadership, and strategic prowess. Still curious? Contact us at info@kylebrost.com to schedule a 15 min complementary session