Strategist In Your Industry


I Turn YOU Into The Leading
Enter your email here for entry in the Escalate holidays giveaway

📨
I turn individuals
and leaders into
Strategists and Changemakers
Become a Strategist and Changemaker,
get Kyle's latest strategies, insights, and tips.
Make reaction work for your business objectives, not against them
Kyle Brost is ready to help you harness the power Strategic Thinking to get what you want from your organization.
Utilizing the tools of The Art Of Strategic Reaction  and Absolute Value Creation, Kyle can take your team from reactionary to Strategic, from solely profit-focused to Absolute Value Creators.
The Art of Strategic Reaction
The Art of Strategic Reaction enables leaders and their teams to leverage their emotional responses, think strategically, and react powerfully so that you get the results you want, not the ones you're forced to.
Escalate is a practical guide to get yourself unstuck and build lifelong momentum. The easy to follow step-by-step process virtually guarantees you will accomplish your biggest goal yet.
Kyle is the CEO of Spark Policy Institute, an organization dedicated to helping organizations "Do Good, Even Better" by developing approaches to solve the world's most complex problems through research, evaluation, and consulting.
He's also the Founder of Choice Strategy Group, an official member of the Forbes Coaches Council, and has been published in The New York Times, Forbes, The Huffington Post, and The Good Men Project.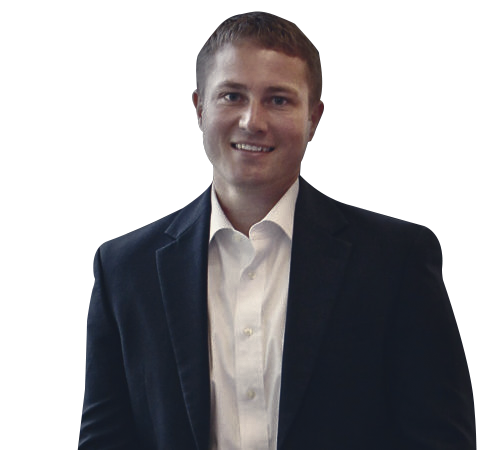 The Art Of Strategic Reaction
Podcast
It's high-time we start reacting strategically instead of emotionally, especially when it comes to business. Join us on our podcast where we give your organization tips, strategies, and insights from some of the world's most elite business minds.
Join Kyle for his Facebook Live Show, where he shows you how to create purpose, become self-aware, leverage your emotions, and think strategically to accomplish what you really want out of life, leadership, and business.
WHAT WE OFFER

LEARN MORE ABOUT KYLE BROST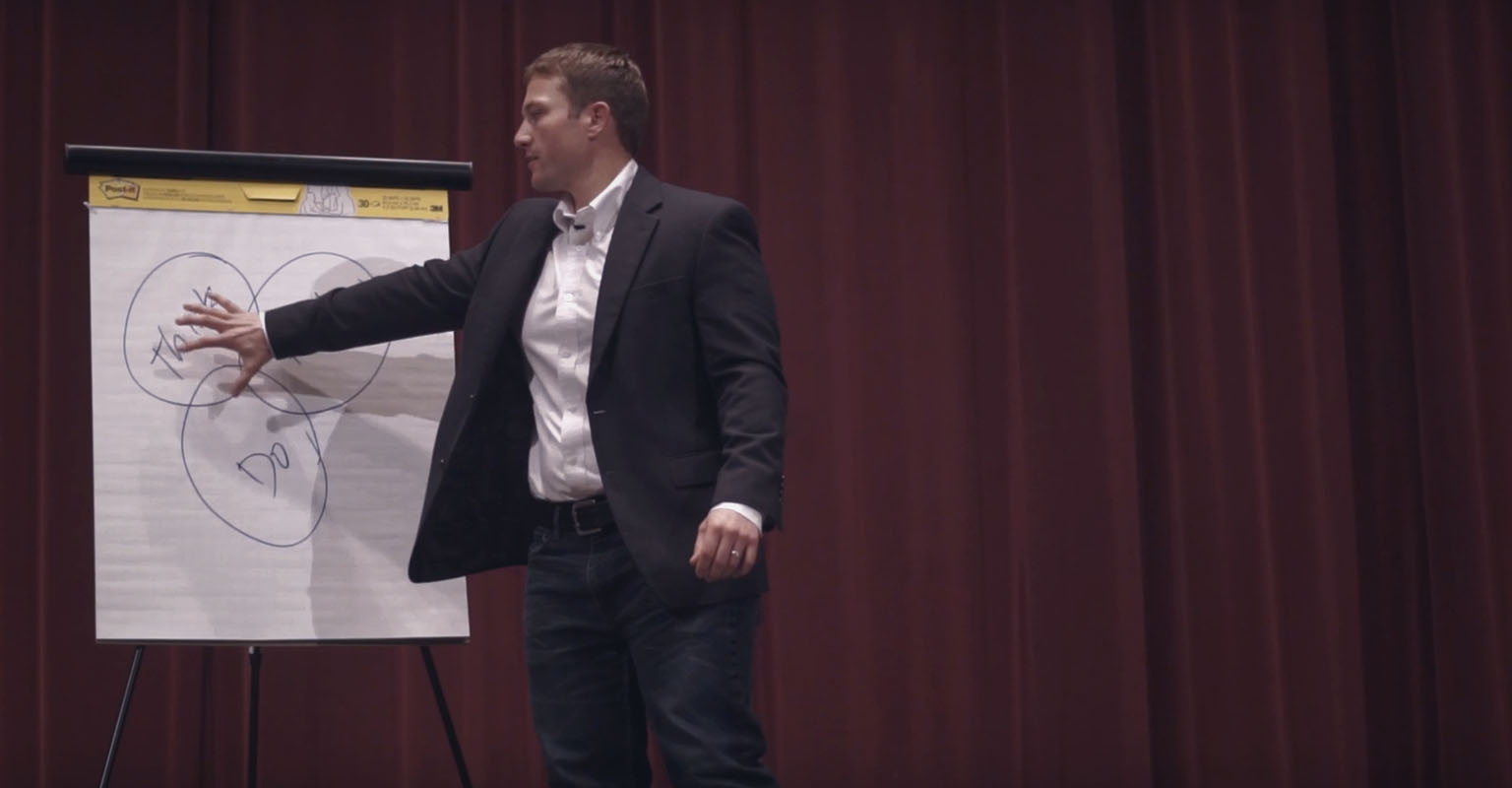 Learn About
The Art Of Strategic Reaction
Strategies. Tools. Insights
PLAY VIDEO

Todd Averett
"I've had the opportunity to work with Kyle on some important projects for almost a year. Kyle is a strategic thinker and does a great job of working with clients to help them think differently, see possibilities, and develop specific, actionable plans to change their businesses.
He stays current with the latest thinking and is superb at applying those concepts to real-world situations.
Kyle also has a very uplifting, encouraging approach to life and helps people see things as both positive and possible."​

Lasandra Rice
"I had the pleasure of meeting Kyle, when he was one of my instructors. It was not the easiest environment to teach in, but he was very good at balancing the personal with the professional in a way that kept everyone engaged. He had a deep knowledge of the material, but was able to explain it in a way that we could readily understand."

Sterling Card
"Kyle Brost has an uncanny skill for seeing the big picture and matching that with meaningful action. He is able to unlock the potential in individuals and organizations, bringing them to new levels of achievement."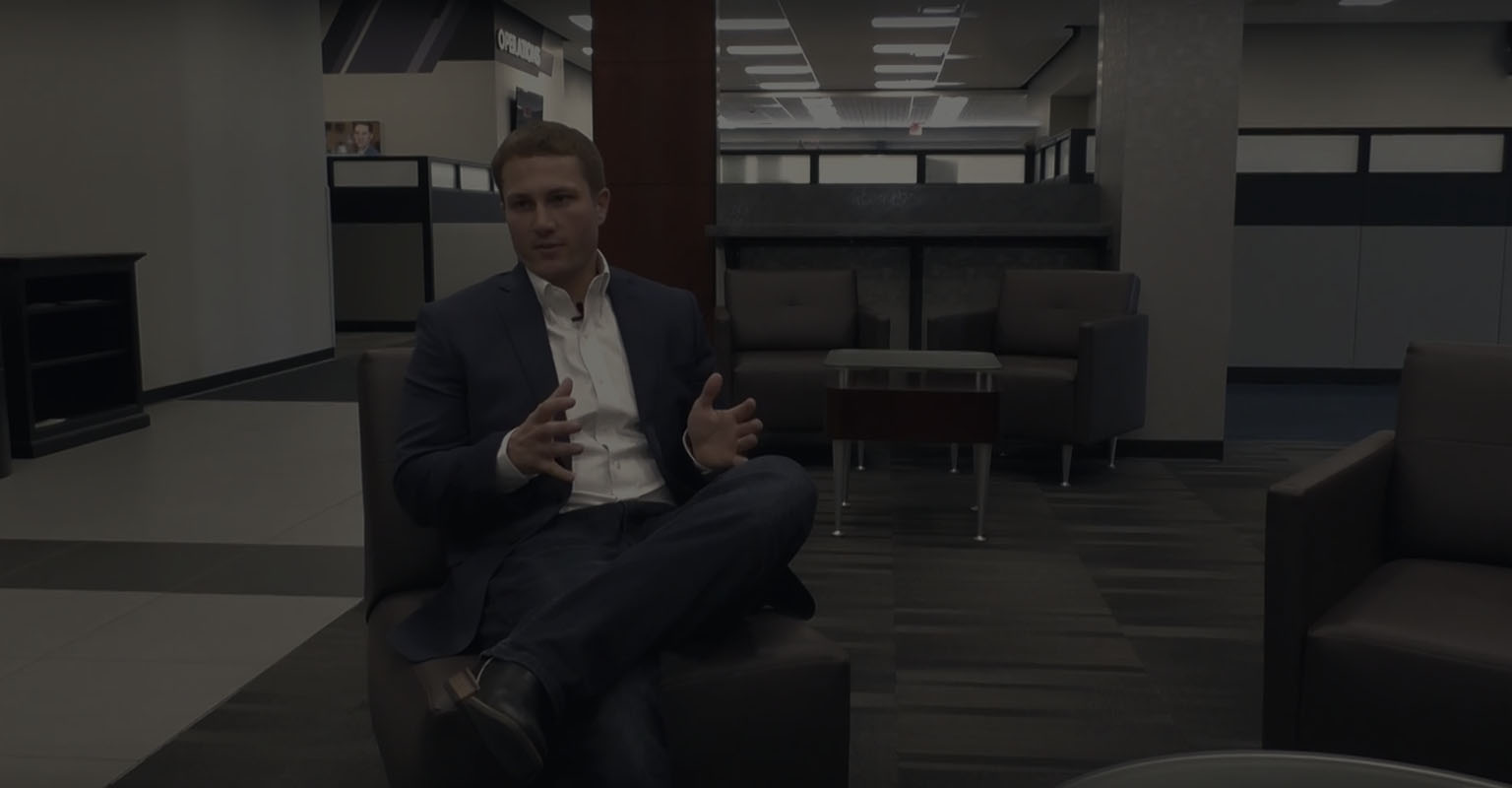 NEWSLETTER SIGNUP
receive insights, strategies, and tips directly on your inbox