 ACHIEVE ANY GOAL, GUARANTEED
Become the best version of you this year with the Escalate digital course
WHY ESCALATE?
The Problem:
You know you have incredible potential in you
You're not making progress and you feel more and more hopeless
Setbacks seem bigger than possible successes
The Solution:
ESCALATE is a proven, practical method to get you unstuck so you achieve the BIG goals that you want deep down
Customized from strategy tools perfected by organizations around the globe, this step-by-step process has gotten people just like you getting more out of life and going for goals bigger than they ever imagined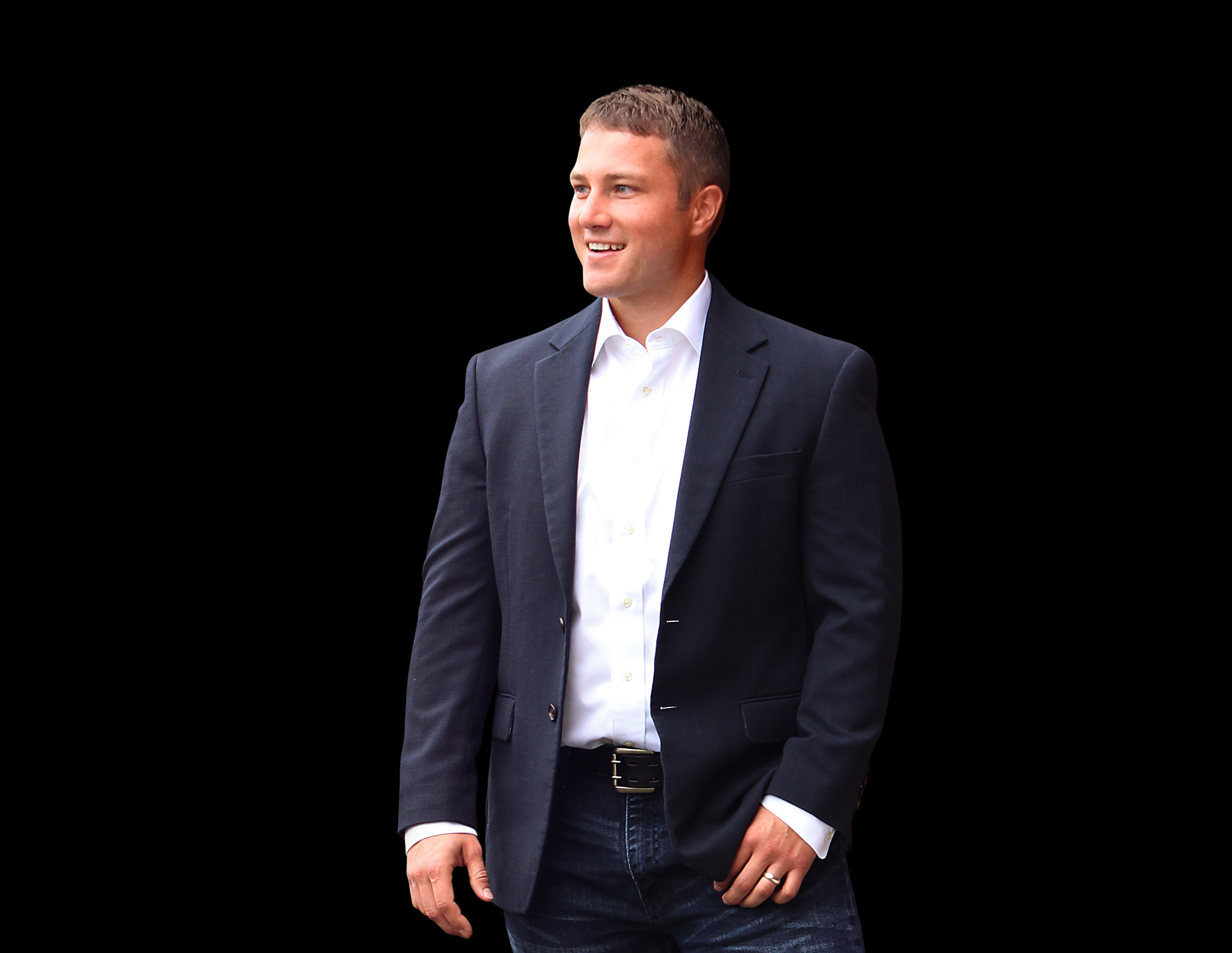 Kyle Brost
CEO, Business Strategist, and Executive Coach who teaches people how to break the bonds of mediocrity and achieve their dreams.
Kyle has worked with numerous Fortune 500 companies and executives, from creating strategy for a $100B company to restructuring the organization for 220,000 employees, coaching a family owned operation through an emotional acquisition to training over 1,500 leaders on strategic thinking.
Kyle is an Inc. 5000 Entrepreneur and member of the invitation-only Forbes Coaches Council. He has been featured in The New York Times, Inc., CBS New York, Forbes, Influencive, Thrive Global, and The Good Men Project.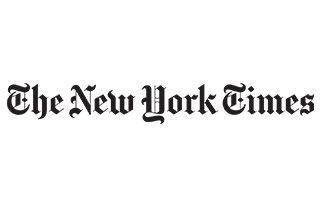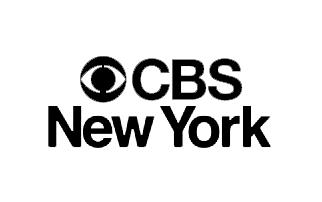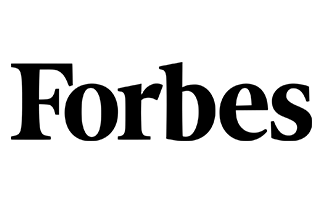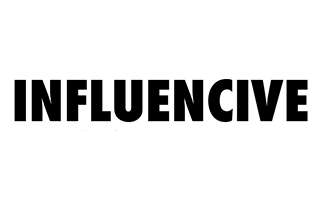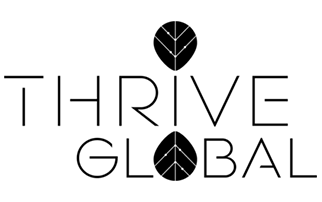 What You Get!
◻ The secrets to optimize productivity and get the most out of your time.
◻ Tried and true principles to destroy bad habits and build constructive ones.
◻ How to avoid the top mistakes people make on the way to their goals.
◻ Have friends and family jealous of your successes.
◻ The satisfaction that comes from outperforming your current vision of what's possible
◻ A guarantee that you will accomplish your goal

Renee Rouwhorst
Director of Learning and Leadership Development
"In a very spontaneous coaching session, Kyle was able to listen to my current challenge and provide me with a simple, straightforward, and powerful tool that I was able to use immediately! It was a slam dunk!"

Kerwin Brown
"Kyle spoke to our general membership a few times and has a focused and creative approach to connecting with the audience and driving home essential messages. His unique style uses stories and interactions that make the key messages easy to learn and apply to life and work."

Roberto Vargas
Senior Manager of Regional Marketing
"Kyle has a great natural style and outstanding skills to keep a big room full of people under controlled. As a result, the level of engagement of the group was awesome. I will consider Kyle for future training programs without a doubt."
Three Sure-Fire Packages to Kickstart Your Goals
COURSE PACKAGE
The complete Escalate eBook
Bonus: 23 Proven Hack to Beat Procrastination
The Complete Escalate Video Course
Dozens of Tools and Templates to Facilitate Your Learning and Success. Including:

The Escalate Playbook: Quick Reference Decision Chart
The Progress Equation
Habit Formation Guide
Goal-oriented Action Chains Template
Time Audit Guide and Process Map
The Priority and Order Matrix
The Unpack Process Sheet
Case Studies

Access to the Escalate Facebook Group
New Exclusive Content and Tools Added Weekly
Access to Regular Webinars and Q&A's
Unlimited Access to All Recorded Webinars
A Personalized Progress Assessment and Customized Recommendations
MOST POPULAR
Course + Quick Launch Support Package
Everything in the Course Package
PLUS
Everything in the Course Package Plus…
A 1 hour jumpstart call with Kyle to get you moving forward immediately
A 1 hour follow-up call 30 days into your goal to keep you moving forward
Unlimited emails to Kyle and his team for the first 30 days
EXECUTIVE COACHING PACKAGE
no spots currently available
Everything in the Course Package
PLUS
A customized executive coaching package that includes
Weekly Kyles with Kyle and his team
Regular video conferences that are recorded and shared with you along with follow-up notes
Access to your own virtual assistant to ensure organization and progress
Unlimited email and text messaging with Kyle and his team
*Kyle accepts a maximum of 5 executive coaching clients at a time. There are currently no spots available. You can emailinfo@kylebrost.com to complete an application and be placed on the waitlist or to learn about coaching packages with other members of Kyle's team.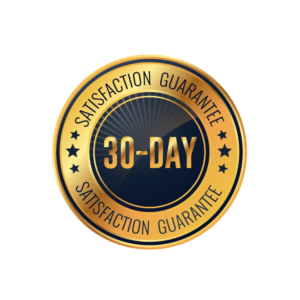 If within 30 days of purchase, you engage in the content of the course, but aren't satisfied with Escalate, we will fully refund the cost of the online portion of the program.

Seize Your Success!
Access the power of Escalate today turn your dreams into reality.
Still curious? Contact us at info@kylebrost.com to schedule a 15 min complementary session